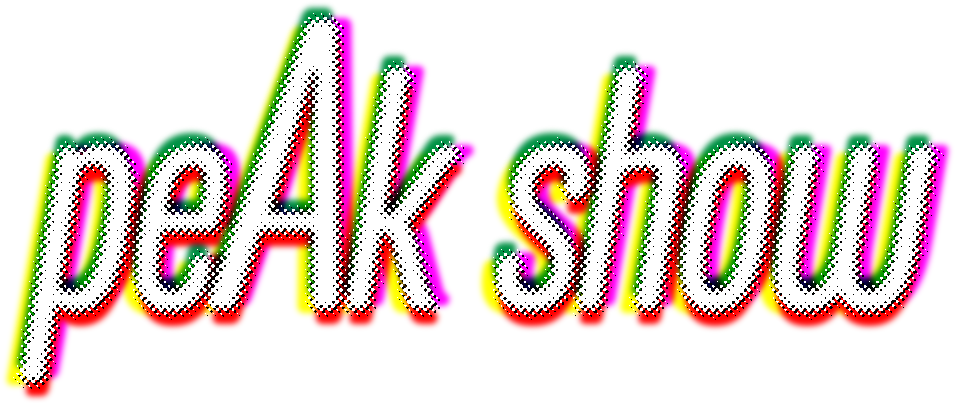 Peak Show is a bi-weekly podcast that seeks to figure out when the media you love peaked, and what keeps us coming back post-peak. Whether a TV writer flanderized one too many characters or a director achieved greatness once before going off the deep end, we look at the peaks and valleys of everything you care about.
---
Subscribe
---
Current episode
Season 2 Finale: Flop Culture
Bree gets together with Mynt, Liz and Frederick to bid farewell to Peak Show Season 2 and summer 2022 with a look at the best things that have been released so far this year. What do Bob Odenkirk and Isabelle Fuhrman have in common? What the hell are people on re: Us all of a sudden? Was this album Kendrick's first miss? How dare the Duffer Brothers create characters people are emotionally invested in and then give that emotional investment payoff? Is Prey not being released theatrically one of the biggest let-downs of all time? Plus, Liz is overtaken by the spirit of Tom Cruise and his movie magic, and if you listen closely, you just might hear a call-out of a good Mike Stephens tweet.
---
Previous episodes
Star Wars – Episode 3
You're all nerds! Bree is joined by Ottawa-based digital journalist and former radio man Ted Raymond to round out Super Month. Together, they trash the nerds (sorry, nerds), discuss the origins of Wookieepedia, call BS on George Lucas, lament the gatekeeping, defend The Last Jedi and more. Utini!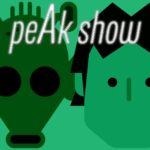 Star Wars – Episode 2
Bree is joined by her pal Mike Stephens (@bymikestephens) build a better Star Wars universe starring David Cross, Jennifer Coolidge and more – which might be better than everything we've gotten from this series from 1999 on. We discuss what's gone wrong, if the sequel trilogy was really that good, how underused Mace Windu was, moral ambiguity, lack of tension in the TV series and, of course, toys. Get ready for some nerdy talkin', some belching and some unhinged begging for Disney to tell a new story.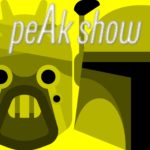 Star Wars – Episode 1
Peak Show's 2022 Super Month is here! We take a month-long journey into Star Wars. For the first episode, Eric Szyszka of the awesome We Hate Movies joins to discuss the prequels, Clone Wars, re-casting (and lack thereof), standalone movies, genre, Disneyfication and more. We also talk about Target, tilling and Tim Hortons. Oh, and Star Wars isn't a Western.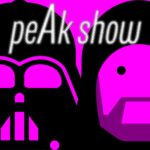 ---
Season 1 | Season 2 | Full episode list
---
Intro music provided by Jack Dump.
---
Comments, suggestions, questions? Send to admin@peakshowpod.com