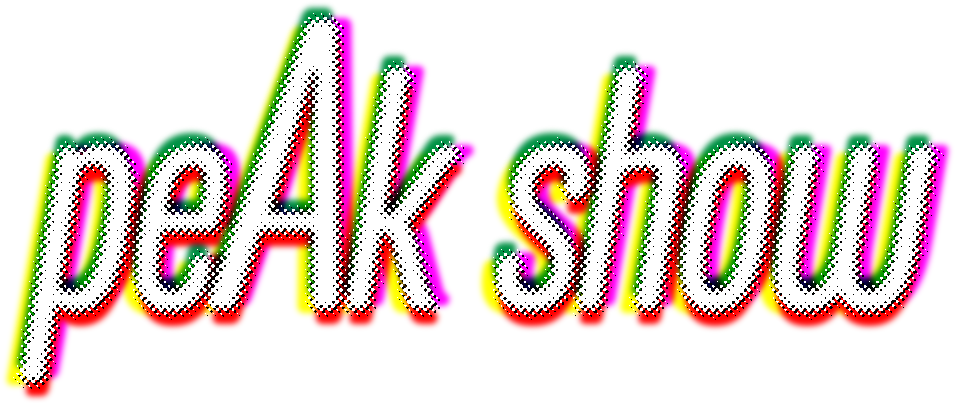 Peak Show is a bi-weekly podcast that seeks to figure out when the media you love peaked, and what keeps us coming back post-peak. Whether a TV writer flanderized one too many characters or a director achieved greatness once before going off the deep end, we look at the peaks and valleys of everything you care about.
---
Subscribe
---
Current episode
BoJack Horseman
Bree is joined by TikTok essayist Lucky Leftie, to discuss the Netflix original series BoJack Horseman. With a show so layered, complex and controversial, sometimes a 90-minute discussion is necessary. We discuss mental illness, forgiveness, self-punishment, relationships, addiction, the entertainment industry, childhood trauma and the secret joke about Sextina Aquafina that a lot of people don't seem to get. Let's binge it!
Please note: Due to some technical difficulties during recording, this episode has some of the sloppiest audio since Season 1, but we promise it's good!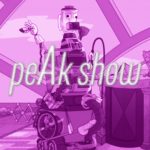 ---
Season 1 | Season 2 | Season 3 | Full episode list
---
Intro music provided by Jack Dump.
---
Comments, suggestions, questions? Send to admin@peakshowpod.com