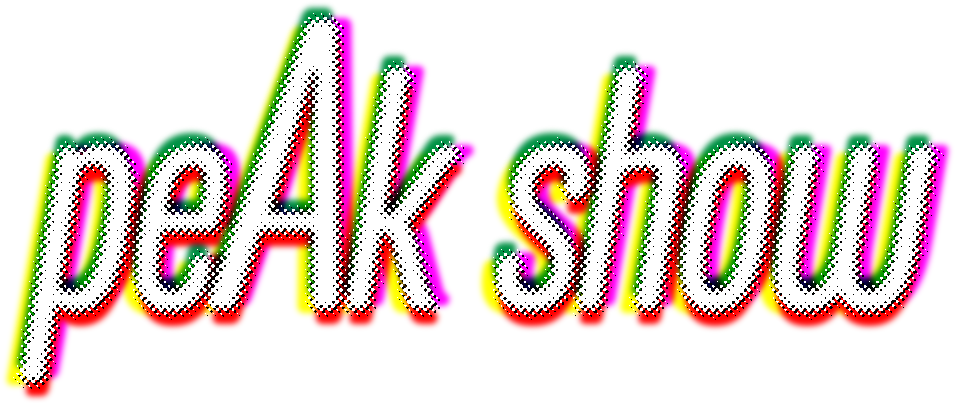 Peak Show seeks to figure out when the media you love peaked, and what keeps us coming back post-peak. Whether a TV writer flanderized one too many characters or a director achieved greatness once before going off the deep end, we look at the peaks and valleys of everything you care about.
---
Brooklyn 99
Bree and Real Good Pros co-host Helen Marukh get together to gab about comedy and copaganda with Brooklyn 99. Can you still enjoy the show despite its unignorable propaganda?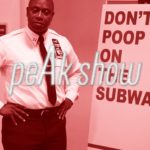 Mike Myers
Bree is joined by We Hate Movies co-host Stephen Sajdak (@stephensadjak) to discuss the meteoric rise and rather confounding fall of Canadian wonder-boy, Mike Myers.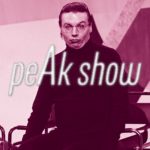 Peak of February
In a surprise/experimental mini episode, Bree sits down with friend of the show and Owatanna News editor Annie Granlund to discuss the various February pop culture discourse.
M. Night Shyamalan
Bree chills out with travelling podcast bad boi Justin Case to discuss the rise, fall and subsequent flailing of semi-disgraced Hollywood wunderkind M. Night Shyamalan.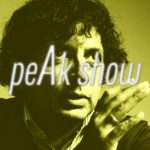 Final Destination
Bree is joined by the lovely Patrick Hamilton of the Kill By Kill podcast to determine the peak of the formulaic but utterly fun Final Destination franchise.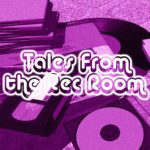 Taylor Swift
Bree and culture writer/podcast host Elamin Abdulmahmoud detail the chronology and evolutions of country/pop/everything in between queen Taylor Swift.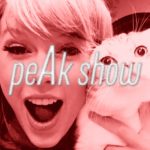 Peak of March
Bree returns for another month-end pop culture recap with friend Laura Alix to discuss March in terms of pop culture disc horse. And if you listen closely, our old friend Mike Stephens just might stop by to discuss Peggy Hill.
King Of the Hill Redux
Uh-oh! A Peak Show emergency has forced Bree to go back into the archives and bring back the best episode you never heard! Friend of the show Mike Stephens and Bree discuss the all-timer that is King of the Hill, from the inherent way in which comedy ages like milk to the tragedies that are Bill, Dale and Peggy. If nothing else, marvel at how far the show has come.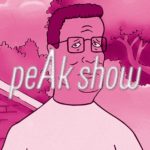 David Fincher
Bree and Mynt discuss Fincher and what his most overrated movies are. Also, what would Spider-Man (2002) look like if it had been directed by David Fincher?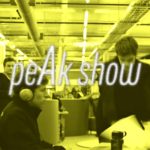 Adam Sandler
Bree and Ruin My Life co-host Kelsey Goldman discuss the Sand-man himself, Adam Sandler and why hasn't he tried harder to make more movies on the level of Uncut Gems/Meyerowitz Stories/Punch Drunk Love?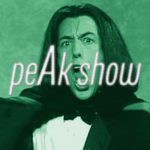 It's Always Sunny in Philadelphia
What up!!! Bree and Liz are two cool girls doing a podcast for other cool people who want to hang out in our party mansion. Nothing sexual. People in good shape encouraged. If you are fat you should be able to find humour in the little things. Again, nothing sexual.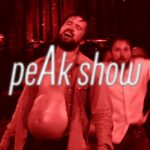 Matt Stone and Trey Parker
Bree is joined by Eric Peacock to discuss the varied and highly musical stylings of Matt Stone and Trey Parker, two of the most frustrating creators to ever come up on Peak Show.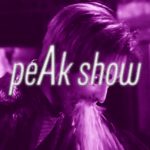 The Babysitters Club
Bree is joined by pop culture enthusiast Chelsea Jupin to discuss the books, movies, graphic novels and TV iterations of the Ann M. Martin's The Baby-Sitters Club.
Mel Brooks
Kelsey and her pal Jason Edwards lead the episode for a discussion on Mel Brooks.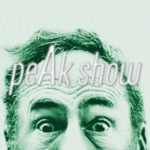 Kevin Smith
"Bluntman" Bree and Kyle "Chronic" Martinak team up to talk about the Gen X Jersey slacker king himself, Kevin Smith. We discuss Smith's pivot to podcasting, the secretly sweet aspect of his marriage, his wannabe Judd Apatow phase, the impact that pot had on his humour and more. Plus: is Tusk secretly amazing?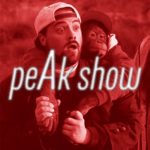 Star Wars – Episode 1
Peak Show's 2022 Super Month is here! For the first episode we talk with Eric Szyszka of the awesome We Hate Movies gang.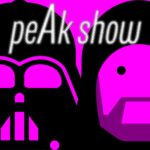 Star Wars – Episode 2
Bree is joined by her pal Mike Stephens build a better Star Wars universe starring David Cross, Jennifer Coolidge and more.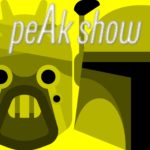 Star Wars – Episode 3
You're all nerds! Bree is joined by Ottawa-based digital journalist and former radio man Ted Raymond to round out Super Month. Together, they trash the nerds (sorry, nerds), discuss the origins of Wookieepedia, call BS on George Lucas, lament the gatekeeping, defend The Last Jedi and more. Utini!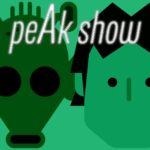 Season 2 Finale: Flop Culture
Bree gets together with Mynt, Liz and Frederick to bid farewell to Peak Show Season 2 and summer 2022 with a look at the best things that have been released so far this year.
---
---
---