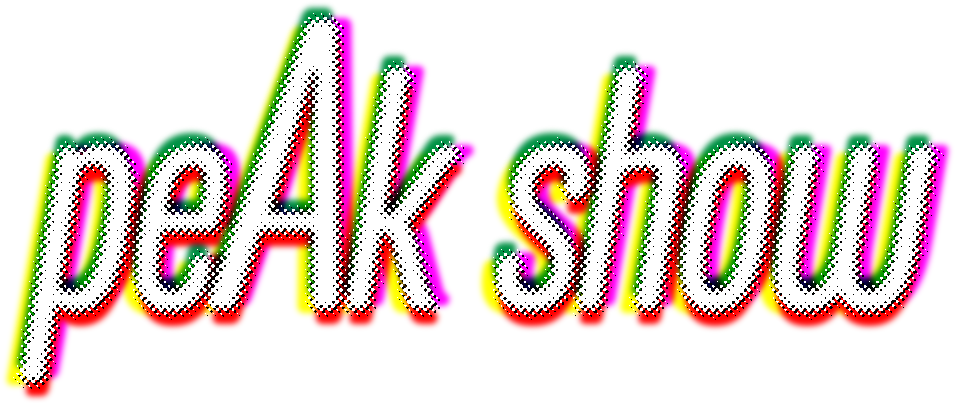 Peak Show seeks to figure out when the media you love peaked, and what keeps us coming back post-peak. Whether a TV writer flanderized one too many characters or a director achieved greatness once before going off the deep end, we look at the peaks and valleys of everything you care about.
---
BoJack Horseman
Bree is joined by TikTok essayist Lucky Leftie, to discuss the Netflix original series BoJack Horseman. With a show so layered, complex and controversial, sometimes a 90-minute discussion is necessary. We discuss mental illness, forgiveness, self-punishment, relationships, addiction, the entertainment industry, childhood trauma and the secret joke about Sextina Aquafina that a lot of peopleContinue reading "BoJack Horseman"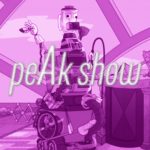 This Is Us
Get out your tissue boxes! Bree is joined by writer, critic and Role Calling podcast host Caroline Siede to talk about the recently concluded NBC family drama, This Is Us. Is this show mushy schmaltzy emotional manipulation, or is it much smarter, more layered and self-aware than people think? We detail the best stars (Hi,Continue reading "This Is Us"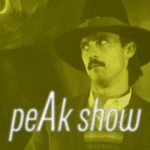 The X-Files
Bree and Andrew take a trip back to the 90s and discuss The X-Files – the lasting legacy of conspiracy theory content.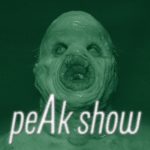 Millennial Pop Divas
Bree & Liz talk about the rise, peak and fall (and peak, and fall, and peak, and fall) of Britney, Christina, Jessica and Mandy. But it doesn't stop there!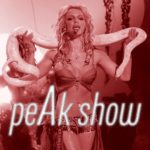 The Breaking Bad-iverse
Guess we got what we deserved: an episode on Vince Gilligan's two triumphant series, Breaking Bad and Better Call Saul, as well as El Camino. So pick yourself off, dust yourself up and start all over again.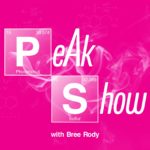 ---
---
---